Welcome to Whittington Moor Surgery
Vision Statement
It is our aim to create a place where we provide the best care possible for our patients within the constraints of the NHS; where we are supported, have time to reflect and allow ideas to flourish and be realised.
All of these will enhance the experience of our patients, staff, colleagues and local community. It is our aspiration that all staff will know that they are valued, and their work contributes to providing the highest quality of care possible.
We aim to manage the practice in a financially responsible manner.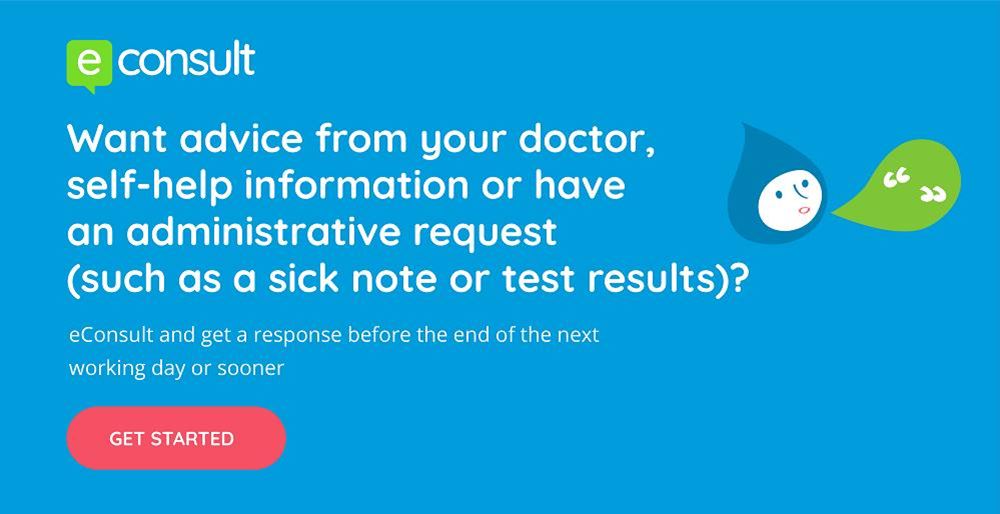 Change to surgery telephone lines
* Please note that as of Monday 1st August the surgery telephone lines will now close at 6:00pm